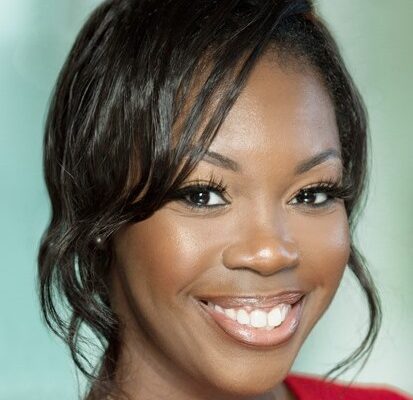 Postal Address:
105 Habersham Drive Ste B, Fayetteville, Georgia 30214
Email:
courtney@holmanrealtor.com
Leave a Note:
About Courtney Holman
Courtney Holman helps her clients understand the various nuances of real estate, whether buying, selling or investing in a home or property.  Getting her start in the financial sector in 2005, she has a unique understanding of how to help her clients fulfill their real estate goals and dreams.
Early on, Courtney knew that she wanted to understand the best strategies to help people. She received her B.S. in Psychology from Georgia State University. Her passion for educating others led to her completion of a Master's in Education with a concentration in Adult Learning from Central Michigan University.  A firm believer in continuing education and surrounding oneself with people who are smarter, Courtney followed the direction of her mentor to pursue Real Estate, where she could make a greater impact and difference in the lives of people she was working with. Courtney went on to receive her certification from the National Association of Expert Advisors which allowed her to hone her skill of helping people attain their real estate goals.
Knowing that first time homebuyers and sellers can feel overwhelmed with the process, she educates and works with her clients so they can make the best and most informed decisions. Being passionate about sharing knowledge, she also offers resources to aid in navigating through their entire real estate journey.
Courtney is co-author of the book "The Ultimate Real Estate Survival Guide" along with Ron LeGrand and other industry experts alike. She is a member of the National Association of REALTORS and a Certified Home Buying Advisor through NAEA. She is the Qualifying Broker for CJ Property Solutions, LLC as well as an Associate Broker with Berkshire Hathaway HomeServices. Courtney also spends her time teaching Real Estate courses to those who want to enter the field as well as continuing education courses to her fellow Realtors and Brokers in Georgia.