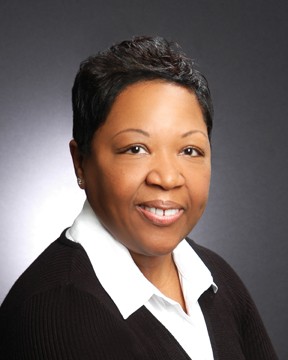 Postal Address:
220 Banks Crossing, Fayetteville, Georgia 30214
Email:
mfullerneal@gmail.com
About Michelle Fuller-Neal
I am a seasoned real estate professional in the state of Georgia for over 22
years. As my career in real estate advanced, I went on to obtain my broker's
and instructor's license. Real estate is my passion and I love nothing more
than sharing my experiences and expertise with others. I also earned the
Century 21 Agent of the Year award and for several years I was an active
member of The Circle of Excellence.
Outside of my real estate career I utilize my B.S. in Psychology to help and
mentor disadvantaged youth and adults in the community. I enjoy being a
mother, spending time with my family, cooking, reading, traveling and
watching cooking shows.